04-12-2014, 03:32 PM
Fisx


BBot User

Posts: 484
Joined: Dec 2012
Reputation: 172
Withdraw item for sell
1
- Bbot option to withdraw items for sell
2
- bot will withdraw items for sale until he have cap or enoguh items (will work something like supplies withdraw but you don't need to say how much items he'll withdraw)
Give Reputation to this user
---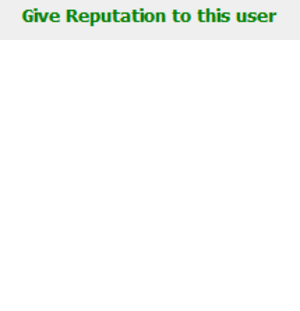 04-15-2014, 07:33 AM
mr. Kris


Helper

Posts: 925
Joined: Feb 2014
Reputation: 198
RE: Withdraw item for sell
Very good idea, but i think about regular option withdraw form DP.
Than You can withdraw items for sell and suplies for exp.
Signed that idea.
Give Reputation to this user
---
I'm trying HELP You guys, make me favour and press this
/\
green button with
REP+
, this keeping me with helping You.
User(s) browsing this thread: 1 Guest(s)