Some information:
Start at 6 June, 18:00 PM +1 GMT
Server hosted in Germany (We'll try to put a proxy for latin america)
Version: 10 & 11
Start level 80 and end level its 200.
Quest Set it's better then Donator Set.
6 Quest for do but you need kill a lot of ppl.
The map is small and playful. (3 Temples, you can move using !tp)
Killing people you'll get leiends tokens, you can exchange them for money or tibia coins.
NO Ultimate and Supreme potions.
Magebot works in our client.
No P2W (Pay to Win)

Features:
Quest x Frags.
War System.
Cast System.
All outfits and mounts 10 & 11 version
100% Custom Map (Soon tour map)
Trainers Monks
Offline Trainers
Skull System.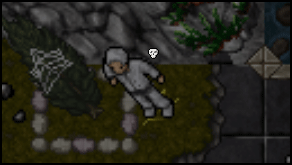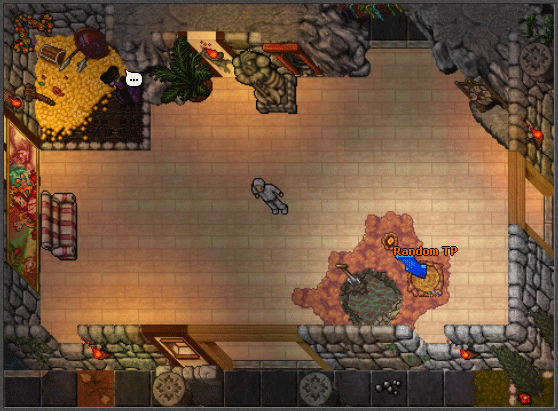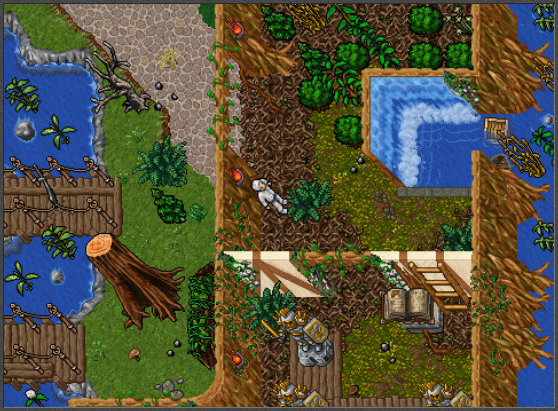 Connection:
IP: war.leiends.ml
Website:
https://leiends.ml/
Discord:
https://discordapp.com/invite/9JMzRHZ
Before finish:
The rates and other info have not yet been decided, a few days before the opening, everything will be ready.
All comments are welcome, regards!