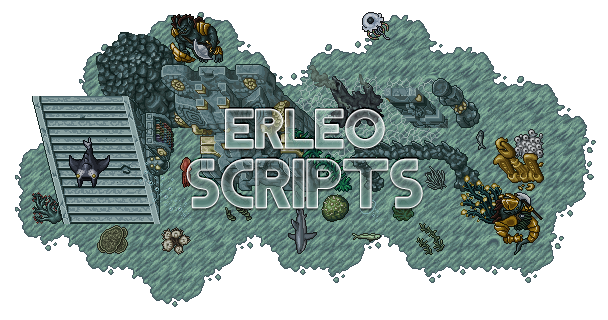 Some doubts etc. send better PM, Thanks you.
[

18.11.20]

Testing Script Showcase


[02.05.21]

Join my

discord.gg/gPMFY6ragy

, if u buyed any of my scripts, ask for VIP!
[03.05.21]
 I accept TC in Ezodus now

[K] Serpent Spawns & Hydras of Ferumbras Tower.bbot (Size: 16.06 KB / Downloads: 79)



Dont forgot +rep for free scripts.
https://discord.gg/gPMFY6ragy